You are here

Team
Team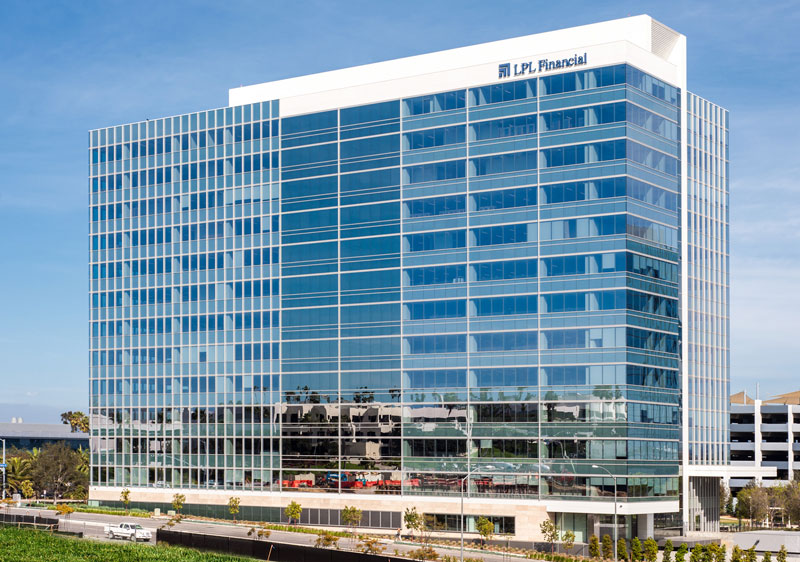 We believe our LPL Financial Support Staff adds a broader perspective to all we do and provides increased benefits to our clients.
We Can Help you Address:
Investing principles and strategies
Determining your Personal Risk Reward Profile
Retirement Investing and Distribution Strategies
Tax Mitigation Strategies
Estate Conservation Issues
Estate and Retirement Planning
Business Sale & Exit Strategies
Generating Income in Retirement
We Can Also Discuss Issues Such As:
Planning For An Early Retirement
Is There A Tax Free College Savings Account?
How Much Will 4 Years of College Cost?
How Can I Minimize My Health Care Costs?
Do I Have Enough Life Insurance To Care For My Family?
How Can I Care For My Special Needs Family Members?
Small Business Owners Decisions
Our experienced professionals have helped many people just like you with similar issues and concerns. We can help you create an approach that is designed to address your individual situation.
---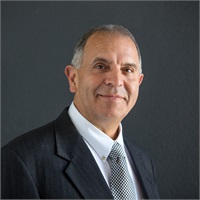 David de la Rosa
LPL Financial Advisor
(831) 427-3040
Send an Email